Category Archives:
business
coffee fundraisers are having a great demand in the market. To take a small break from the regular way of fund-raising, i.e. by selling chocolate bars, cookies or candies, you can switch to sell coffee beans or powder of different flavors and roast strengths. If you are able to find the best coffee beans, then think that your event is a big success. This will help you improve sales and donate a huge amount of money for the needy. Few of the key traits of coffee fundraising include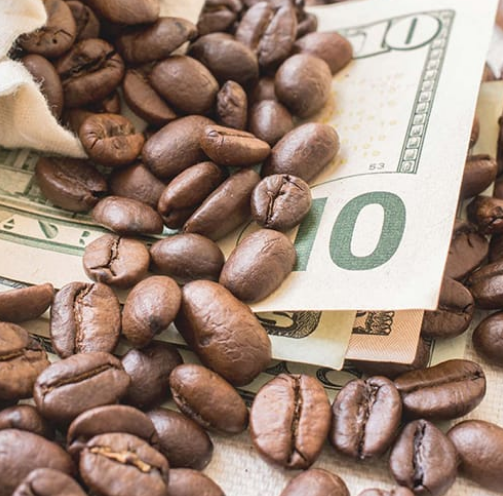 • Coffee can reach people of all age groups without the gender and cultural barriers
• Coffee is a wonderful gift
• Coffee is the item that is purchased by everyone in their groceries so it is convenient for you to convince people to buy this item
• Coffee will not get stale quickly
• Coffee fundraisers can work along with other food companies to generate huge sales
If you are planning to conduct a coffee fundraising event, then the first thing you need to know how you would like to sell the coffee. Do you want to go at the doorsteps of customers to sell or get the list of coffee buyers and sell only to them? Few of the ways to host coffee fundraising event include
Conduct coffee tasting event: This is the ideal way to conduct a fundraising event. This is a fun yet amazing way to host this event. This will give a chance for coffee lovers to taste different varieties and flavors of coffee at one place. The customers would learn about different types of beans. It is recommended for you to pick the beans that are grown in Latin America, Europe, Africa and Asia, since these countries would grow the tea plants that would offer different tastes and flavors. You need to pick the coffee beans of different roasting levels.
Set-up a small coffee house: You can set-up a small coffee house to bring the coffee lovers at one place for a cause. This is an excellent way to socialize and raise funds. You need to be careful to pick the coffee varieties to be sold in this house.